Many of the users who read us are not residents of European Union countries (non-EU), so they cannot benefit from the free movement of persons granted by the Schengen treaty.
In other words, whenever they decide to visit Spain or any EU country, they will need a tourist or short-stay visa and in no case can their stay exceed 90 days.
As a result, many citizens from Latin America, Asia or Russia cannot freely settle in Spain to live or work without having to overcome many bureaucratic hurdles that can take ages.
However, and fortunately for our readers, there is a quick way to become a resident in Spain without much administrative complication, this option is the Golden Visa or residence by investment in the real estate sector.
In fact, for many Latin American, Russian or Chinese property owners, Spain is not only "the place to be" but also "the place to invest".
Since 2021, non-EU nationals have been looking for luxury homes in prime areas of large cities and coastal areas not only for the profitability of these investments, but also to obtain a Schengen residence permitting the applicant and his or her family to enjoy freedom of movement in European territory.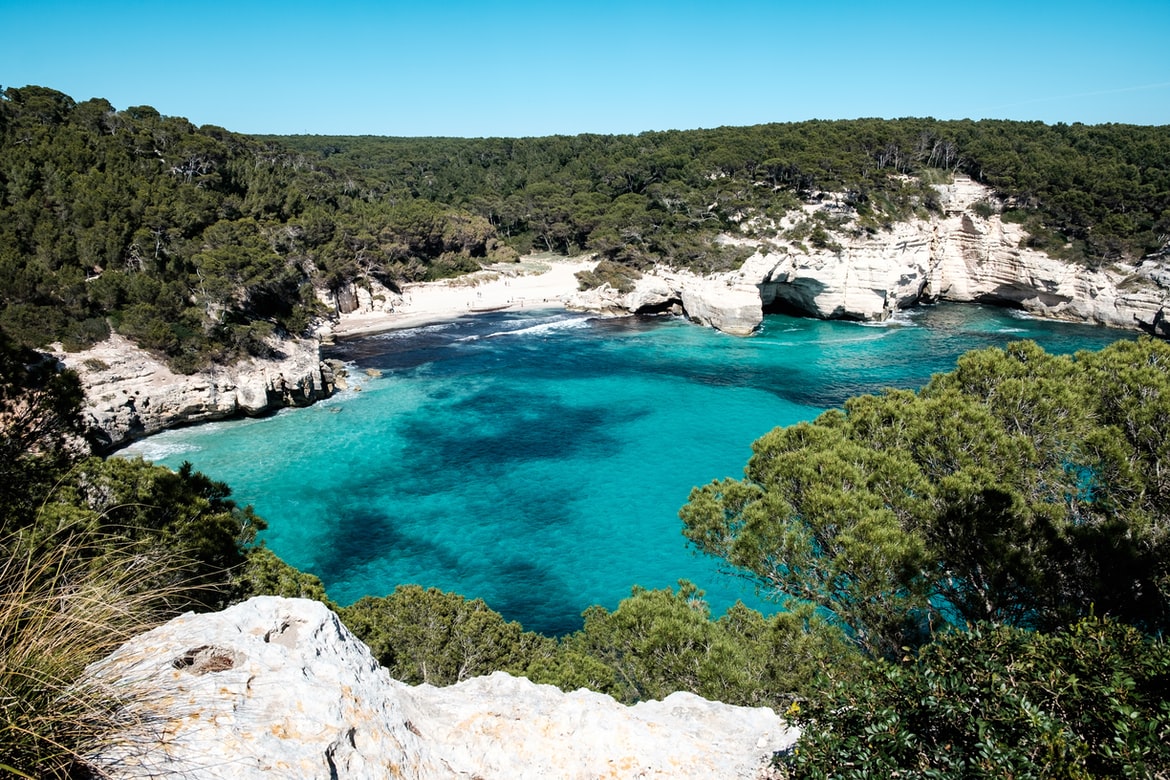 What is the Golden Visa in Spain or residency by investment?
Residency by investment or Golden Visa is a very popular way of acquiring European residency for nationals from Latin America, China or Russia.
The Golden Visa has been trying to attract HNWI to Spain since 2013 by obtaining Spanish residency via investment through the purchase of real estate, public debt or investment in Spanish companies or funds.
Generally the investment to be made is as follows:
Investment of €500,000 in a real estate property located in Spanish territory or;
Purchase of public debt to the value of 2 million euros or;
Investment in Spanish companies or Spanish financial institutions for 1 million euros.
The most popular option for foreign investors has undoubtedly been real estate investment.
Why do foreigners like the Spanish Golden Visa?
Our clients have given us the following reasons why they choose the Spanish Golden Visa:
Being able to buy a flat or property in cities such as Madrid or Barcelona or in paradisiacal locations such as the Balearic or Canary Islands.
The great revaluation of Spanish real estate assets in a rising market.
The possibility for the applicant's entire family to have a residence permit in the European Union that grants them freedom of movement throughout that territory as well as the right to study or work in those countries.
Cheaper than some European Golden Visas such as the Maltese or Cypriot visas.
Who can apply for the Spanish Golden Visa?
A person may apply for a Golden Visa for investment in Spain as long as he/she:
Is a non-resident of the European Union.
Invest in real estate located in Spanish territory whose acquisition value is at least 500,000 euros. It does not specify whether it has to be a single property or the sum of several properties.
The value of the immovable property can be more than 500,000 euros and be encumbered by mortgages. However, the 500,000 euros of investment must be free of encumbrances.
The applicant must not have a serious criminal record and the application may be rejected if there are grounds of general interest or risk of money laundering and terrorist financing.
It must be demonstrated that the applicant has sufficient financial resources to reside in Spain (400% of the IPREM for the applicant and 100% of the IPREM for each dependent).
What does the Spanish Golden Visa allow you to do?
The main advantages of the Spanish Golden Visa are:
It allows you to work and live legally in Spain, not only for the applicant, but also for his/her descendants.
Residence in Spain for the first two years without any additional requirements.
The Golden Visa does not require physical residence in Spain, so it is not necessary to pay taxes in Spain. Likewise, in the event that the
Golden Visa is requested so that the descendants can reside in Spain (very typical in Russia), it is not necessary for the applicant to reside in Spain for tax purposes.
It provides freedom of movement in the Schengen countries, allowing you to travel without the cumbersome visas.
Allows family reunification. The investor applicant can include in the residence his spouse or common-law partner as well as his minor children or unemancipated adult children.
You do not necessarily have to be in Spain to apply, you can do so through our representative agents.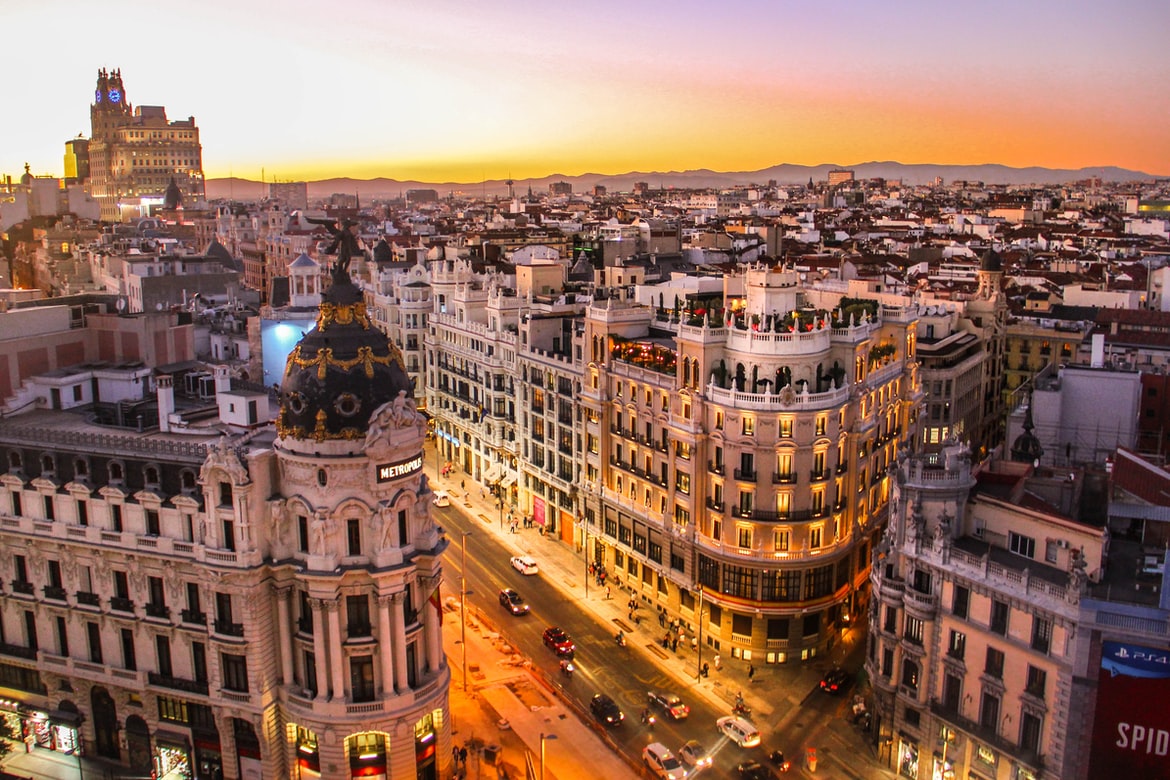 Can my family benefit from the Spanish Golden Visa?
With the Golden Visa, the applicant can extend his/her residence to the spouse and children under 18 years of age, the investor's common-law partner, the investor's economically dependent children over 18 years of age who have not constituted a family unit by themselves and the investor's dependent ascendants.
What is the duration of the residence permit and renewal?
Once the investor has obtained his/her Golden Visa, he/she can legally reside with his/her family in Spain for at least 2 consecutive years.
Once this period has elapsed, the applicant may apply for renewal for successive periods of 5 years.
In order to do so, the person in question must prove that he/she is still the owner of the asset that was the object of the investment.
Theoretically, he or she must also visit Spain once a year.
How to apply for the Spanish Golden Visa?
You have to submit  a dossier with identification documentation and proof that you meet the requirements for residency to the Large Companies Unit in Madrid, which is in charge of evaluating and approving the dossiers.
In Spain, there is too much officiousness and malpractice in the Golden Visa sector.
In this regard, even if you decide not to proceed with the Golden Visa application with the people of Relocate & Save, we recommend the following:
To arrange the acquisition of the real estate asset with reputable real estate agents and not through immigration lawyers. It is essential to be accompanied by specialised people and not by mere intermediaries and commission agents.
Real estate due diligence. In case of acquiring real estate of great value, we recommend a review of burdens and risks with expert lawyers in urban planning and real estate.
Management of the Golden Visa with expert immigration lawyers, not through real estate agents or client networks. Often not paying for a specialised lawyer can cause problems or you may be paying a surcharge on the property to pay for this service subcontracted by a real estate agent or a member of a client network.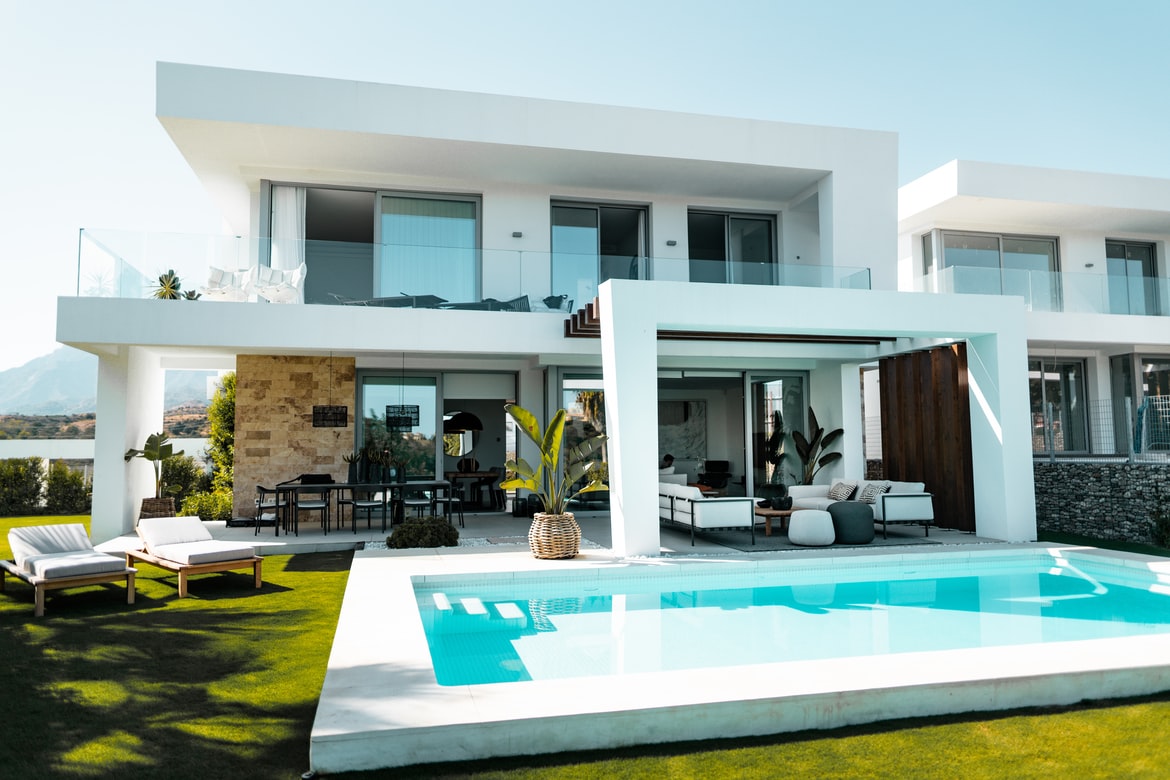 How to take the first step?
The lifting of travel restrictions and increased international mobility has driven a revival of foreign investment in Spain, and in particular demand in the luxury housing market by those with high purchasing power.
Dozens of Latin Americans, Russians and Asians contact us to find out more about how they will be taxed in Spain, but the key here will be how they will legally reside in Spain.
If you want to apply for a Golden Visa in Spain, our Golden Visa experts and international real estate agents are waiting to help you both in applying for the Golden Visa and to support you in obtaining the property if you wish.
If you have any questions and would like us to help you with the process, please write to us at [email protected] or via the contact form.
And if you are interested in obtaining a Golden Visa but are unsure of your ideal destination, we encourage you to download our free non-European investment residence comparison and read our updated report "The three most sought after Golden Visas", available below.